Have you ever been curious about what makes the success of a social gaming? Do you wonder whether entertainment factors only make this success or some other amazing things of the gaming space do this work? It is sure that almost all gaming company earns money from do business in the gaming space.
Some game companies such as Playfish, Zynga, Playdom, and MindJolt revealed their success secret that they made use of viral marketing to advertise and widen their market instead of using traditional advertising methods like using visual media, commercial, etc. they always make their customer feel like they are getting the best at the lowest price by a simple method: the company regularly launch simple models at the price as low as possible. Therefore, even the game product their customers buy is not high class, but it satisfies "fashion-chasing" demands of the customers. To generalize game companies' success in a common formula, we can use five specific words: Simple + Cloning + Virality + Freemium + Direct
Simple
What does the word "simple" here mention? It means that make every things as most simple as possible from accession method to playing rule and other relevant principles and tools. For example, producer creates simple compulsory registration as easy as possible. Who want to play just have to register by their name or email then the information base will automatically synchronized from their other social account information. Or during gaming, do you know what attractive user to play most? Every one have desire to gain the target so that an easy-to-get-target game but not boring is the game that attract players most. There is no need to make it too difficult for player to play. The rules in game are also simple and easy to follow. The successful gaming company also shared that they always used the simplest advertising method to advertise their new product and the most popular one is using viral video. They utilized this for several reasons. First, it cost less than using commercial or other visual aid like billboard or headboard and so on. Secondly, it has incredible power in spreading. Some videos were watched by million people all over the word in few minutes after being launched. This way is more effective than using a billboard because people rarely look up to just see some images while they are walking or driving.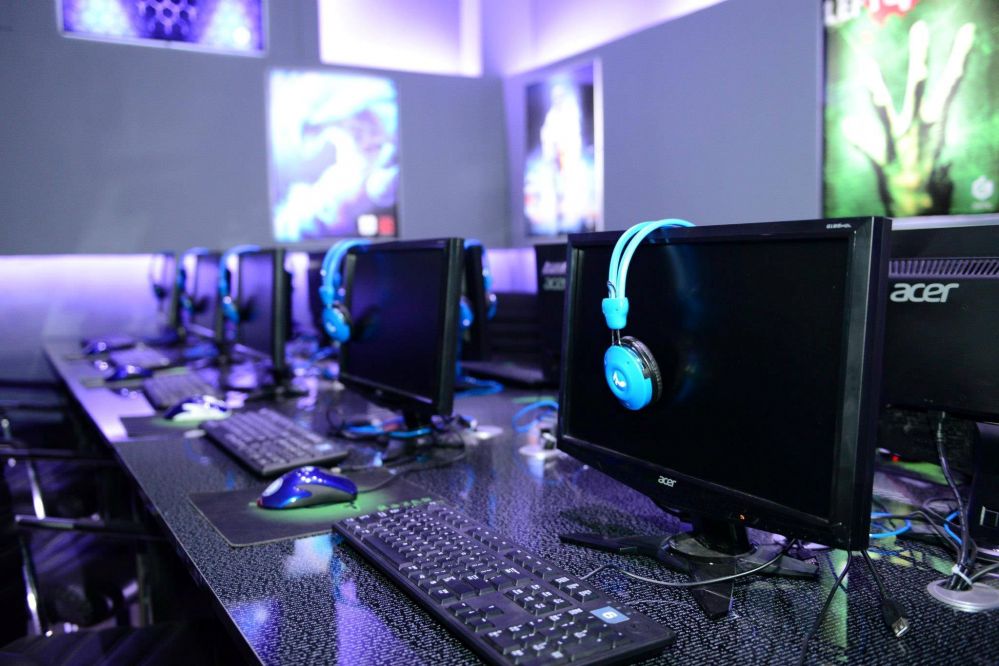 Clone
There is a lot of legendary game that game producers can learn and make their own legendary one. However, what the game producer can learn from the former one and what they can not? Is this illegal to using some similar features of another game in their game? People always choose a kind of game to play their whole life. No matter how old they are, they are still in favor of this concept. This just like people often watch different versions of a TV show formats. To make success, game producers always have to catch and meet their customers' demand. Therefore, they based on traditional and most favored game formats to create some new ones. In their version, if they use the same images and other visual aids, this is not accepted and illegal. However, if they use playing similar playing method, this is acceptable.
Virality
As I said before, virality nowadays is a popular advertising method in not only game industry but also in many other entertainment fields. After launching a product via viral video, producer immediately receives vast of comments in terms of both complementation and criticism. They are both good for their modification to prepare for official launching. Beside, this is a cheap advertising method that helps them bring images of new products to people at all age all over the world.
Freemium
Freemium is combination of two words "free" and "premium".This is a word in noun phrase "Freemium business model". Freemium business model is a new and trendy business format recently. In this business form, players do not have to pay any fee for first and former levels. However, if they want to play further at higher and more difficult levels, they have to pay some money. By using this business model, game producer attract a lot of players. For example, a game named "Candy crush" on Facebook – an attractive game in recent a few months, it costs no money to play at every level but there are some fee if players would like to buy supportive tools such as bomb, "ingredients" to help you pass the current level faster. Not only Facebook using this method to attract more customer; there is a plenty of other company do the same like Twitter, Linkedln and Microsoft.

Direct
"Direct" means to a direct relationship between company and their customer. How to create this close and direct relationship? The only way is by taking care of every single customer. It does not mean that company's representatives have to visit every customer. The company just needs to send some wishes and online bonus in game in their customer's birthday or other anniversaries. A direct relationship brings company a plenty of advantages. First of all, company get immediate feedback from customer on game features what is very important to game upgrading and updating. Secondly, company is able to access to huge personal information base. Last but not least, it provides company with a free and effective advertisement. By "word-of-mouth" advertising method, company will have many other new customers.
We have already shared with you secret of many successful game companies from the beginning up to now. You might think the information above is too simple and known by every one. However, not every business starter knows and applies them rightly. Therefore, if you want to have a flying color career in game industry or any other kind of business, you have to pay attention to any tiny details and tips in your work. Hope you will have a successful business!